How To Pick One Perfect Paper Straw
Publish Time:
Author: Site Editor
Visit: 189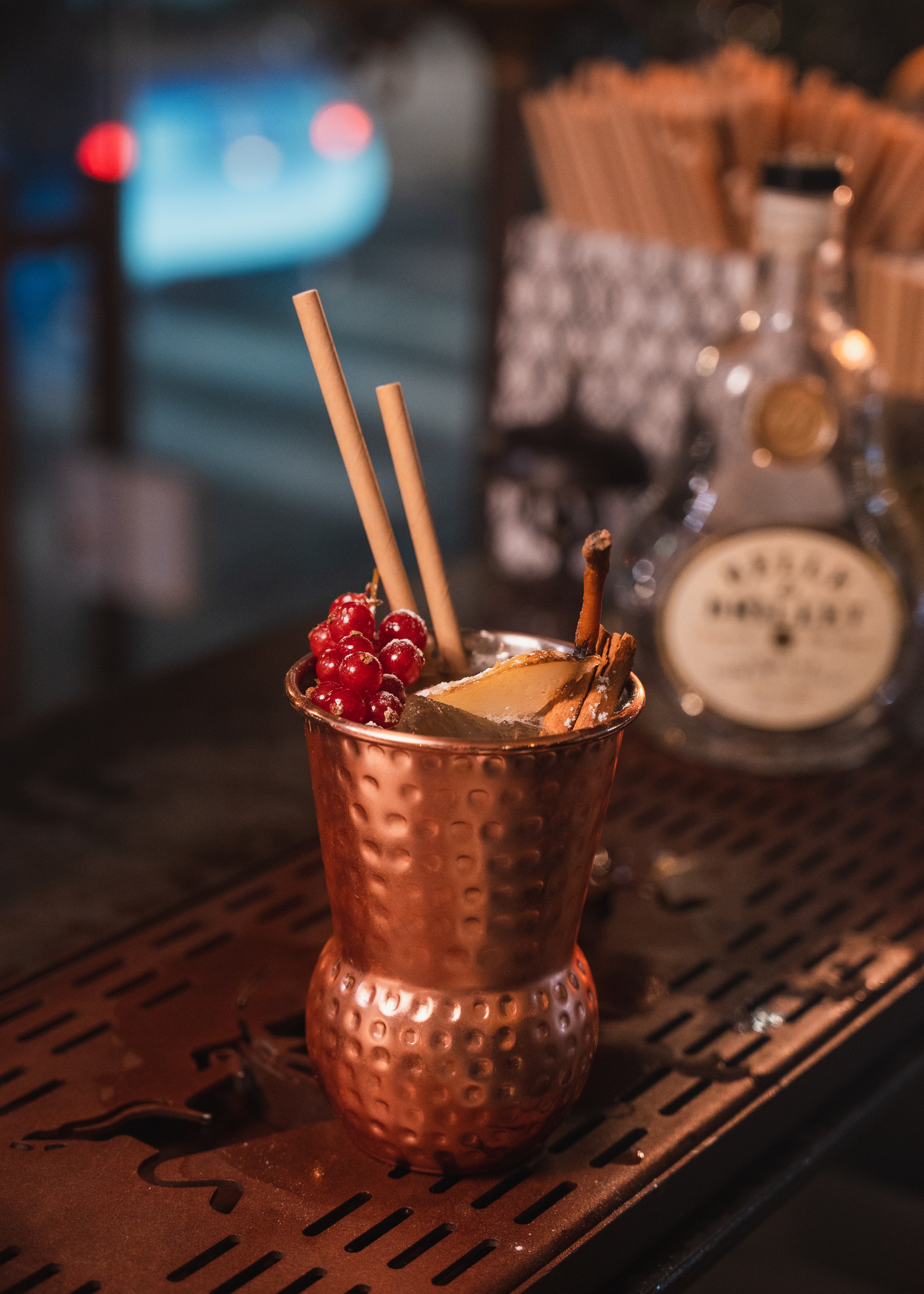 paper straws are disposable paper straws made of paper processed from wood pulp or other plant fibers as the main raw material, printed or unprinted and then glued, wound, dried and slit.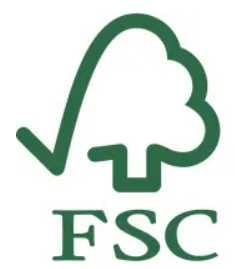 The paper straws are made of FSC certified (Green Forest Certification) food-grade paper as the original paper and glued in a glue-free state by an exclusive process, and have obtained QS certification (Food Safety Quality Certification), FDA certification from the U.S. Food and Drug Administration, and ROHS certification from the European Union, which strictly controls excessive heavy metals.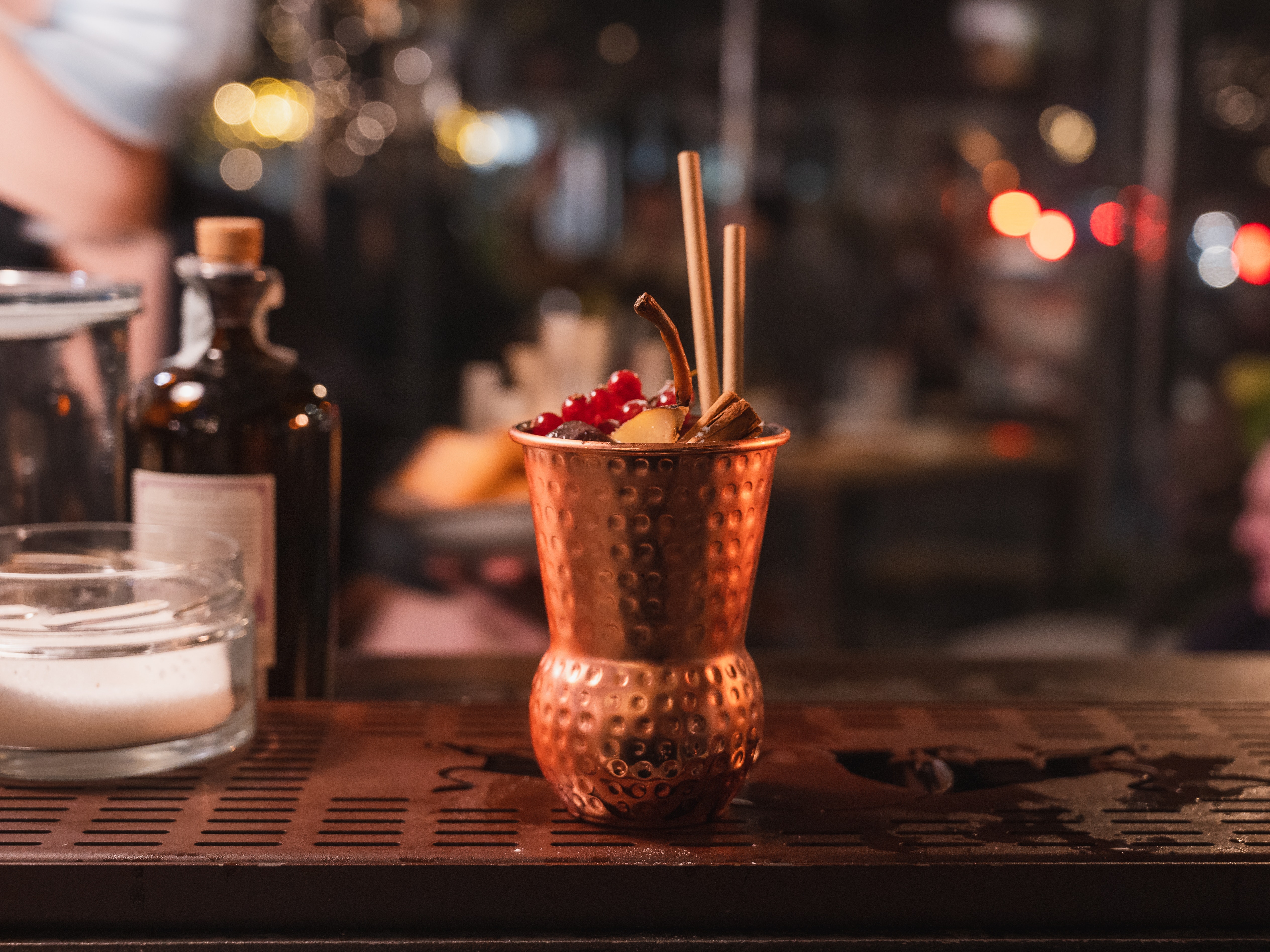 Selection Notes
1.The logo:Check the product labeling or instructions are complete (including QS logo, production license number, marked clear manufacturer, production address and other traceability information; also marked product name, material, production date and shelf life and other product integrity information)
Gaoda's one stop paper straw making line more auto and save people.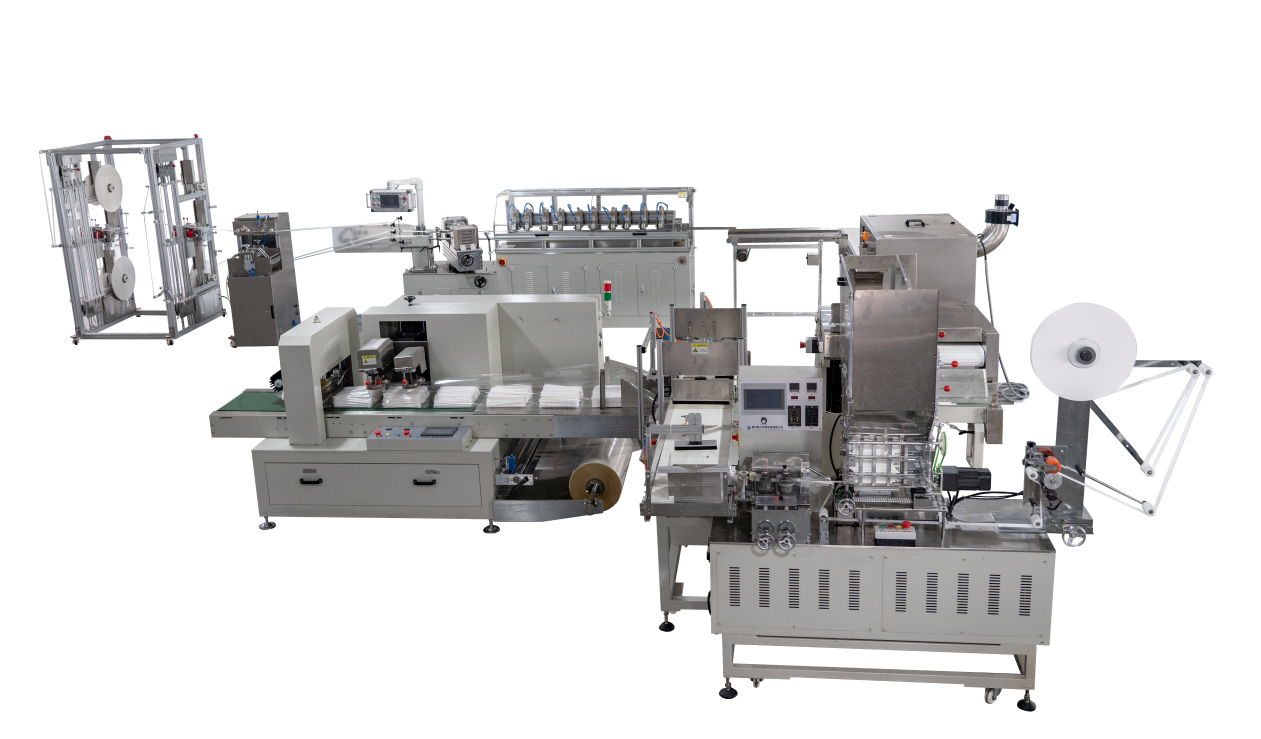 2.Check the outer packaging: try to choose products with independent sealed packaging to avoid the risk of microbial contamination due to improper storage during transportation and circulation.
This is Gaoda's single &multi paper straw packing machine.Can packing straw well to avoid health and safety problems.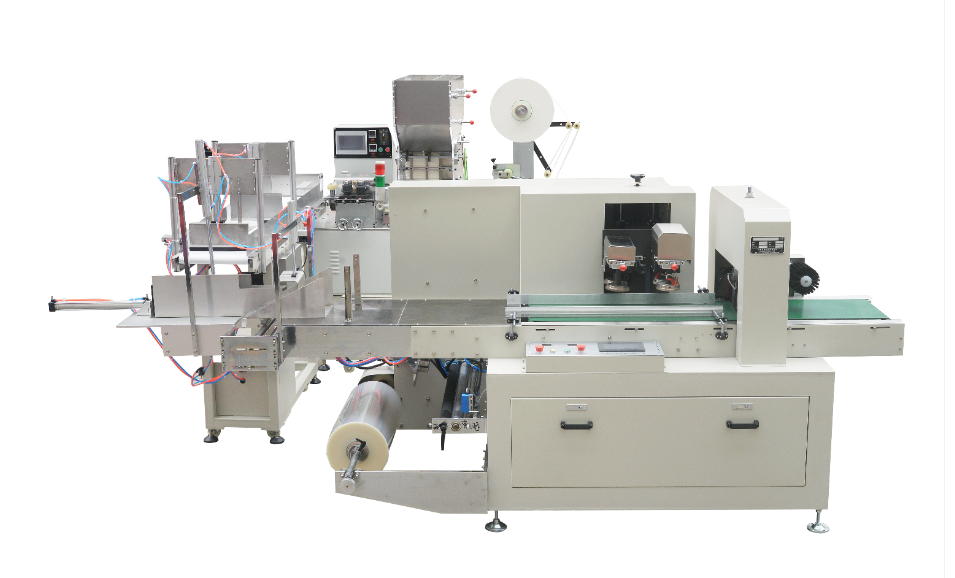 3, look at the appearance and smell: give preference to primary color products and non-irritating odor products to avoid the risk of heavy metal and chemical migration into food from adhesive residues, colorants and inks, etc.
Gaoda paper has