Exit Attention! This Big Country Officially Announced The Collection Of Plastic Packaging Tax! Malaysia Restricts Plastic Imports! Waste Plastics Also Need To Issue An Additional Guarantee!
Publish Time:
Author: Site Editor
Visit: 137
It is reported that from April 1, 2022, the UK announced that it would levy a plastic packaging tax of £ 200 / ton (about 1886 yuan / ton) on plastic packaging with an annual manufacturing or import volume of more than 10 tons and less than 30% of recycled plastics.
The United Kingdom regulates whether the tax is used for packaging. Among them, even if consumers need to buy disposable plastic packaging, they also need to levy plastic packaging tax.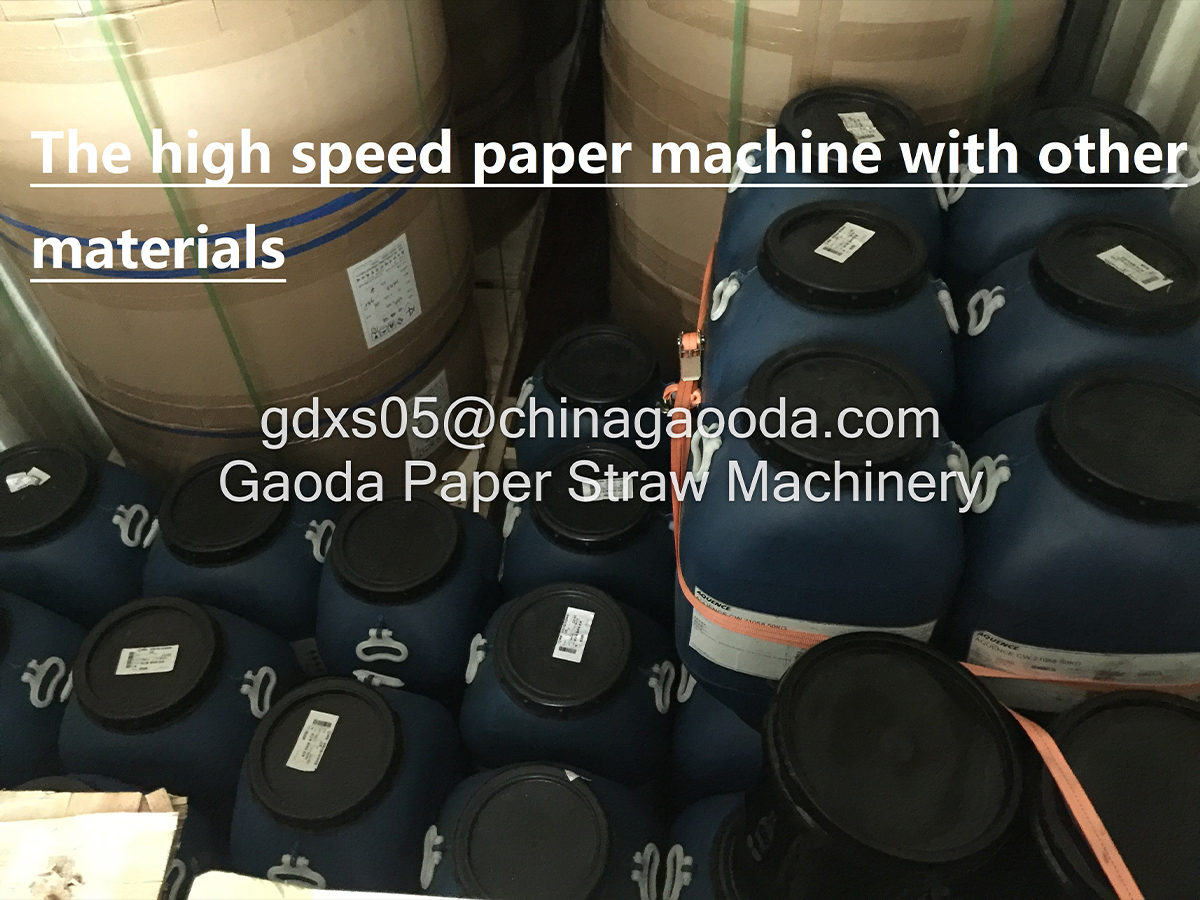 In terms of composite packaging, if the plastic is used in the highest proportion among the packaging varieties, all are regarded as plastic packaging and plastic packaging tax needs to be levied. If not, the tax will not be levied.
Three categories of products are defined as not within the scope of Taxation and enjoy tax exemption regardless of the proportion of recycled materials used, including:
The primary function of packaging is storage, not packaging. In this kind of packaging, the products need to be used together with the packaging in the whole product life cycle, such as toolbox, first aid kit, earphone or earplug box, manicure set, glasses box, CD, DVD and video game box, chess board game box, etc.
Packaging is an integral part of the product. Including: water bottle filter, printer or toner box, inhaler, tea bag, room deodorant, perforated rice bag, lighter, dental floss box, etc.
Designed to display goods. Including: Commodity shelves, commodity display stands, etc.
In addition, there are four situations that meet the scope of taxation but are granted special exemption according to law, including:
Packaging used in the process of exporting goods to the UK, such as containers, pallets, etc;
Self owned packaging of pharmaceutical products;
Packaging used for international transportation in the fields of aviation, railway and maritime transportation;
Permanent use is not for the purpose of containing, protecting, handling, delivering or displaying goods.
It is worth noting that OOCL issued a notice saying that due to Malaysia's special requirements for steel products and plastic products, it needs to apply to the port of destination with a single ticket and ship after approval. Please ensure that the correct product name information and corresponding data review are provided during space booking, so as to avoid missing, concealing and misreporting of goods, as well as risks and additional costs such as box withholding and return. Thank you for your cooperation.
Among them, plastic products (HS code3918 / 3919 / 3920) are prohibited from being imported into Malaysia without the permission of the local Ministry of environment (DOE). For other plastic products, the following information needs to be provided to the Ministry of environment (DOE) in advance for verification:
1. Cargo photos
2. Full name, address and contact information of consignor and consignee
3. If the goods are classified as waste plastics, an additional shipper's guarantee shall be provided